Fine Natural has experts with craftsmanship and production know-how.
Based on the individual's belief that "Let's live for it," we make red ginseng,
thinking of customers outside and our staff inside.
We have all the entrusted OEM/ODM facilities ranging from small-volume production to mass production.
Fine Natural Co., Ltd. manufactures whole ginseng (root ginseng), liquid extraction concentration, filling facilities such as powder, granules, tablets, and capsules of solids, and various types of facilities for each formulation, capacity, and product characteristics.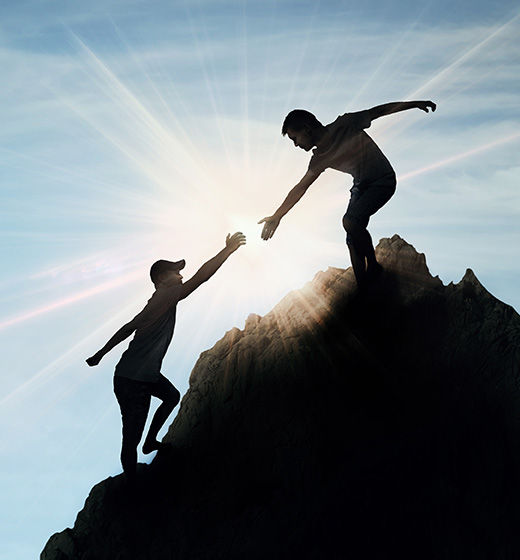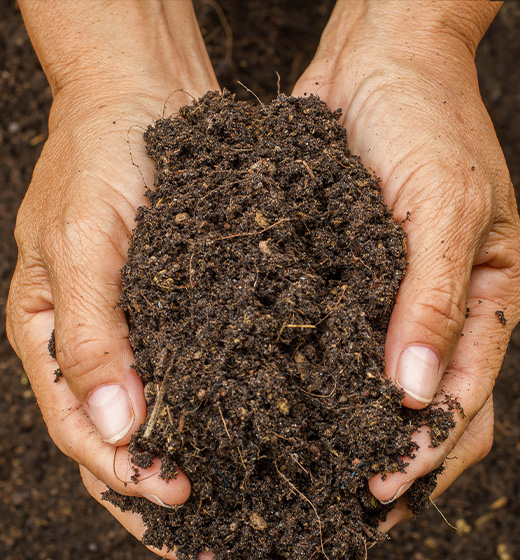 With OEM/ODM products and various formulations, we will satisfy customer needs.
Fine Natural Co., Ltd. develops products that satisfy customers with OEMs as well as differentiation and new concepts based on the know-how and research skills accumulated in the main ginseng, red ginseng processing, and health functional food industries for a long time.
Award details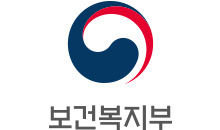 2005
Awarded
"Food Industry Development Achievement Award",
recognized by the Minister of Health and Welfare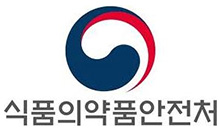 2008
Awarded
"Company with excellent quality competitiveness in Korea"
by the Seoul Economic Daily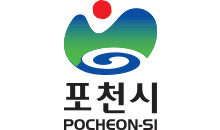 2011
Awarded
"Pocheon Excellent Small and Medium Business Awards"
recognized by Pocheon-si, Gyeonggi-do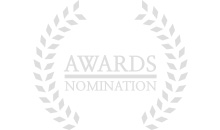 2011
Awarded
"The best practice for Food Stabilization"
by Seoul Food and Drug Administration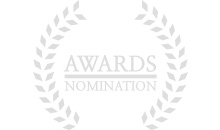 2013
Awarded
the tower of export for $1 million
in the 50th Trade Day